Relax... Let us show you around.
Discover the beauty of the coastline of Kythira, swim in beautiful beaches with clear blue waters and discover secret gulfs and caves with our luxury boat of "Gerakari cruises "!
Book a car rental of drakakis rent a car and get a 10% discount on your private cruise with our luxury boat!
Terms & Conditions:
This offer is valid for reservations during the 2021 season
This offer is valid for car reservations directly at drakakis rent a car and not for reservations through anagent.
This offer is not combined with any other offer or discount, unless otherwise stated.
The island of Kythira (Kythera, Kithira or Cythera) is one of the most beautiful islands in the Mediterranean.  From beaches to villages, hiking to diving, our unique island has something for everyone.  Unfortunately, there is only a minimal public transport service during the summer months so, unless you book one of our guided tours, renting a car is the easiest way to see the island.  drakakis rent-a-car is one of the largest and most respected car rental companies on Kythira.  We have built our business on a foundation of excellent customer service, and we strive to deliver this at all times; so when you rent with drakakis rent-a-car you know you are in good hands.
Why rent a car with drakakis?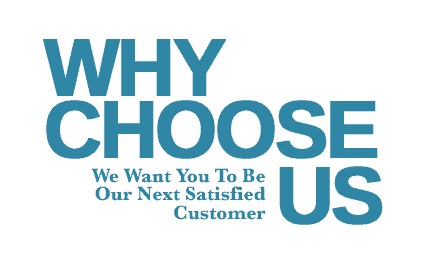 We are proud to have the newest, and best maintained fleet of rental cars on Kythira.  From compact, to family cars to 4x4's, we have a car to suit any traveller.  Our rates include delivery and collection at the airport, the port at Diakofti, and our office in Livadi, all taxes & fees, and unlimited kilometers!  What's more, we are the only car rental company on the island to include a collision damage waiver insurance at no additional cost.  In a drakakis rent-a-car, you can explore the island in comfort and safety and discover the hidden beauties of Kythira.
Do you travel with a young family?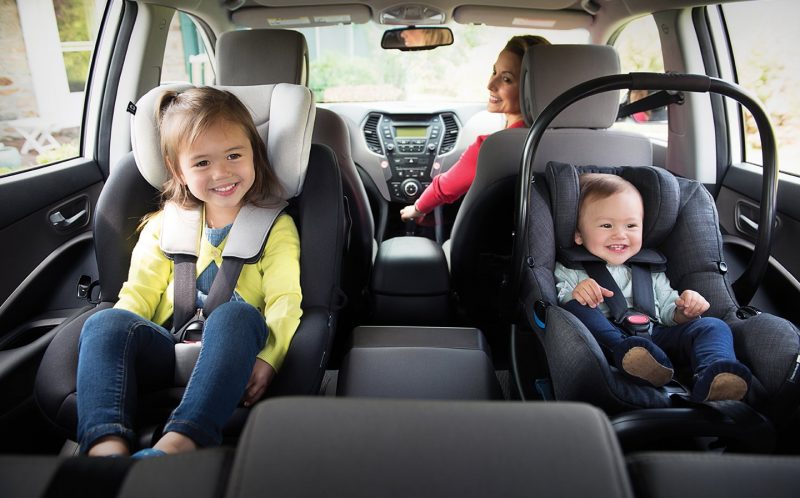 We care about the safety of you and your family
At drakakis, we care about the safety of you and your family and we are always looking for ways to improve this. We are proud to say that we have recently upgraded all of our toddler and child seats to brand new Britax Discovery SL, and EVOLVA 1-2-3 car seats. On top of this, our cars are regularly maintained by our in-house mechanic, in accordance with the manufacturers specifications, and our entire fleet is less than 5 years old. So you can rent with us knowing that your family will be safe in a drakakis rent a car whilst you are exploring the beautiful island of Kythira.
Discover more about Britax car seats here.